PROJECT: ATELIER CARACAS
TYPOLOGY: DESIGN
MANUFACTURING: MILLWORK LAB

RADICAL SEMANTICS IS AN EDITION OF NINE FUNCTIONAL SCULPTURES DESIGNED BY ATELIER CARACAS AND PRODUCED EXCLUSIVELY IN MIAMI FOR STUDIO BOHEME.

FOR SOME, THE SCULPTURES RESONATE AS SYMBOLS RECALLING POPULAR EMOJIS OR VECTORIZED FORMS USED IN SIGNAGE AND COMMERCIAL BRANDING. FOR OTHERS, THEY RECALL FORMS IN LIFE: AMORPHOUS STONES, CLOUDS IN SPACE, BLAZING FIRES, AN EXPLOSION. ATELIER CARACAS HAS CHALLENGED THE IDEA OF A SYMBOL BY RENDERING IT WITHIN ARCHITECTURAL FORM AND ASCRIBING IT WITH FUNCTIONALITY. EACH INDIVIDUAL SCULPTURE MAY BE CONSIDERED COLLOQUIAL IN NATURE, OR JUVENILE IN TONE, BUT IS ROOTED IN AND DERIVED FROM A LOADED PICTORIAL VOCABULARY REFERENCING ARCHITECTURE, LITERATURE, MUSIC, ADVERTISING, AND FINE ART. DERIVED FORM AN ALCHEMICAL BLENDING OF CULTURE — SOURCES SPANNING FROM BRUCE CONNER TO ANT FARM, THE MICHELIN MAN TO HELMUT NEWTON, JOHN HEJDUK TO MICHAEL JORDAN — RADICAL SEMANTICS IS UNDERSCORED BY INTELLECTUAL CURIOSITY AND PUNK SENSIBILITY.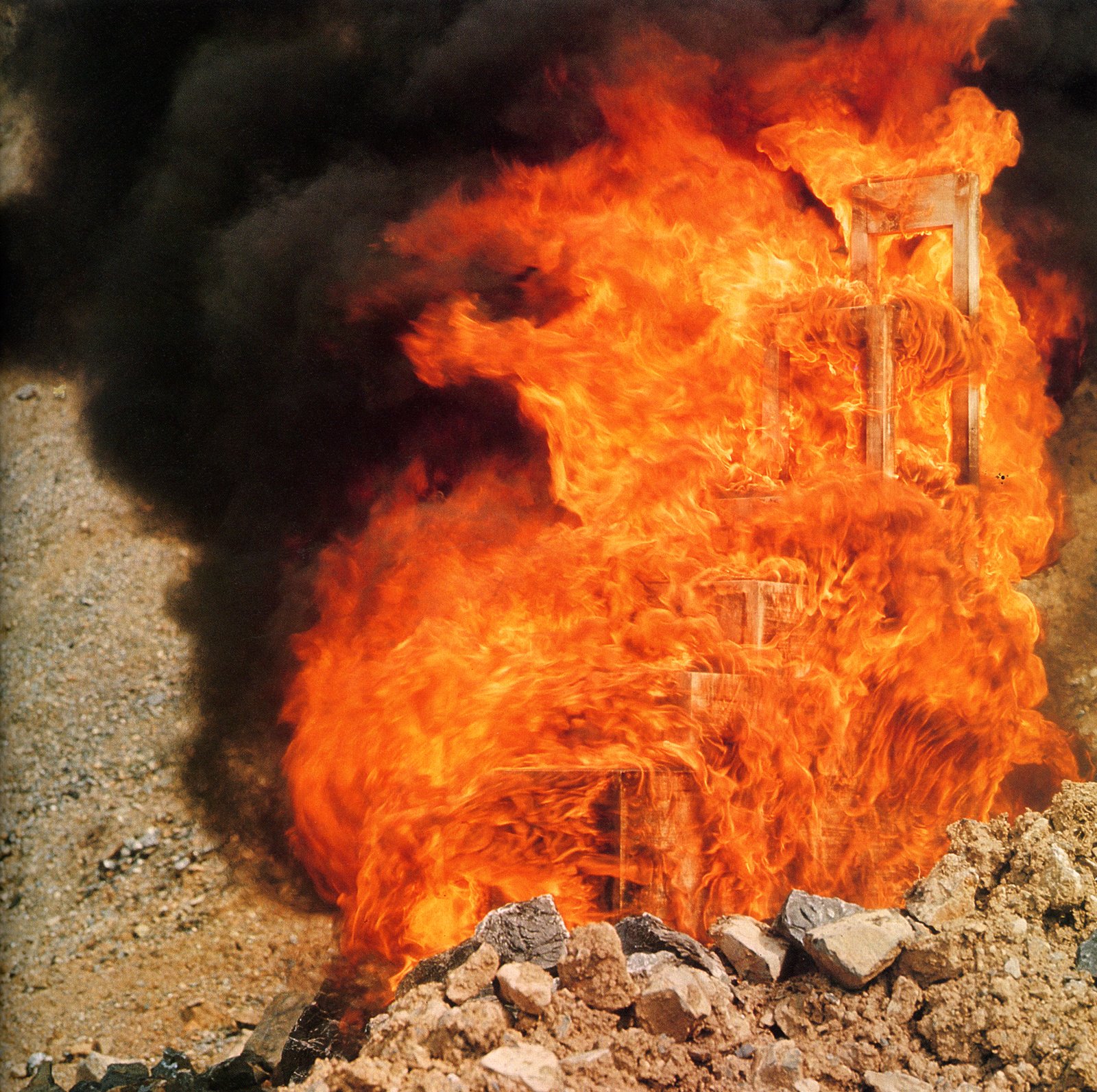 ︎